---
---

The thing about me... I'm a research addict and information junkie lacking any semblance of direction. I've been dubbed among my peeps as the expert on certain lifestyle elements and I'm fairly certain that some members of my family think I'm their personal concierge. Ive spent the better part of the last decade consuming a vast arsenal of directionless, yet amazingly useful information in the areas of (but not limited to): accessorizing (because accessories always fit), gifting, cooking, entertaining, fitness, mixology, florals and restaurants, plus all of the former's subcategories. It's all swimming around in my head waiting to be spewed at the nearest subject. Enter YOU-
---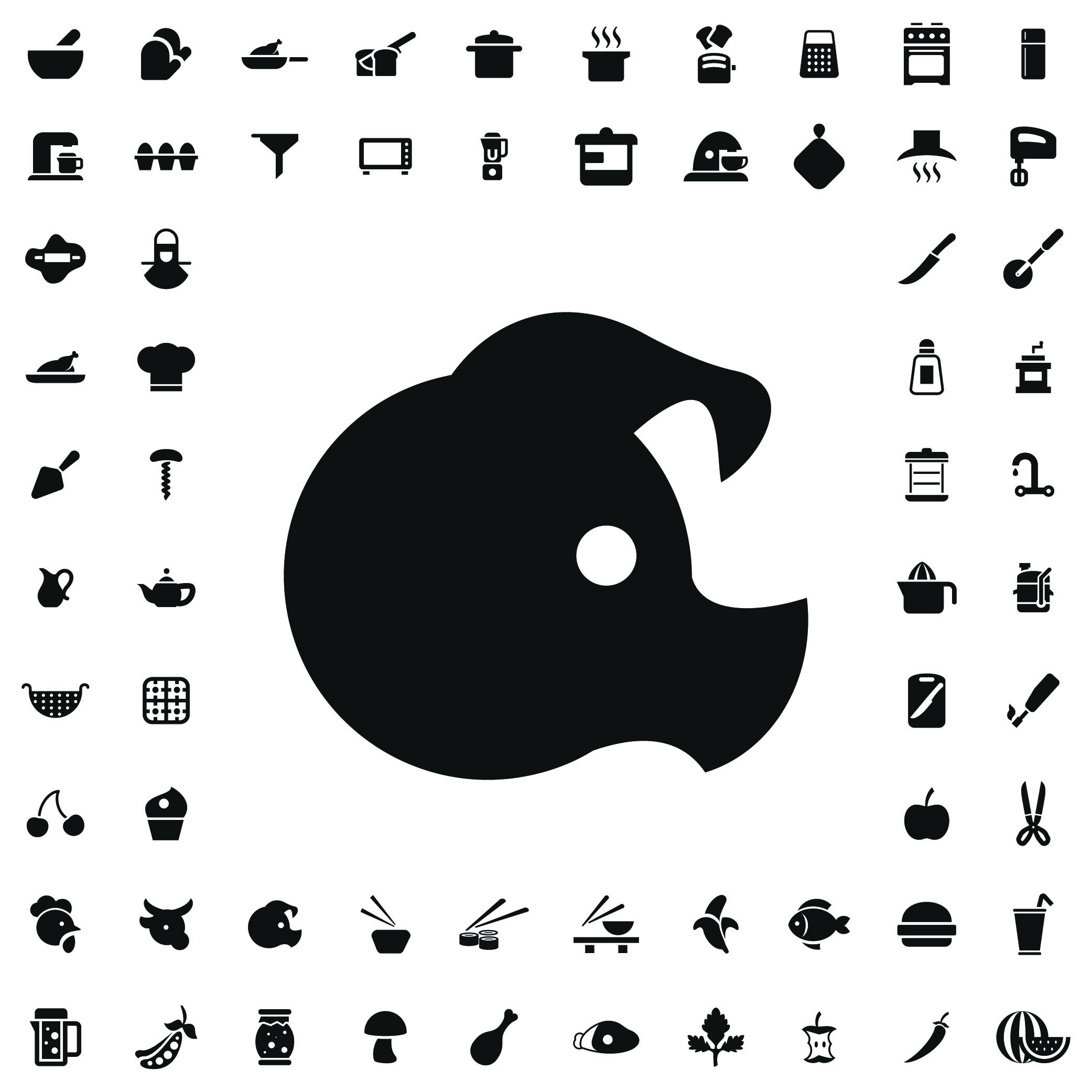 The date was December 20th, the year 2016. My belly... SHAMEFUL. The husband's love handles... KICKIN'. We were bested by the holidays and something had to give.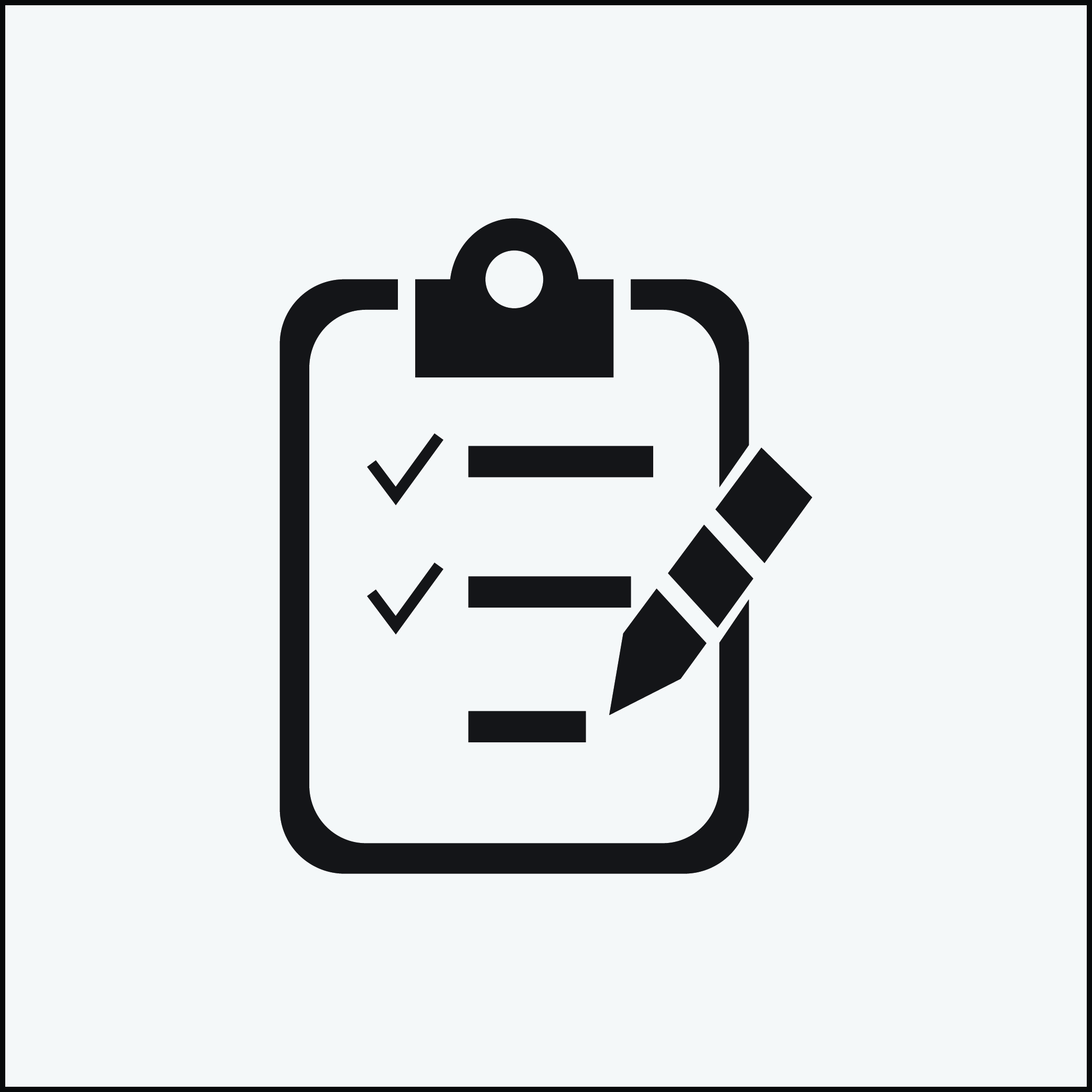 Without some of these Items, I would be writing this blog from prison after (accidentally) stabbing my husband for a multitude of not-at-all justifiable reasons.
Practical application in the form of an arsenal of doable recipes coming soon!