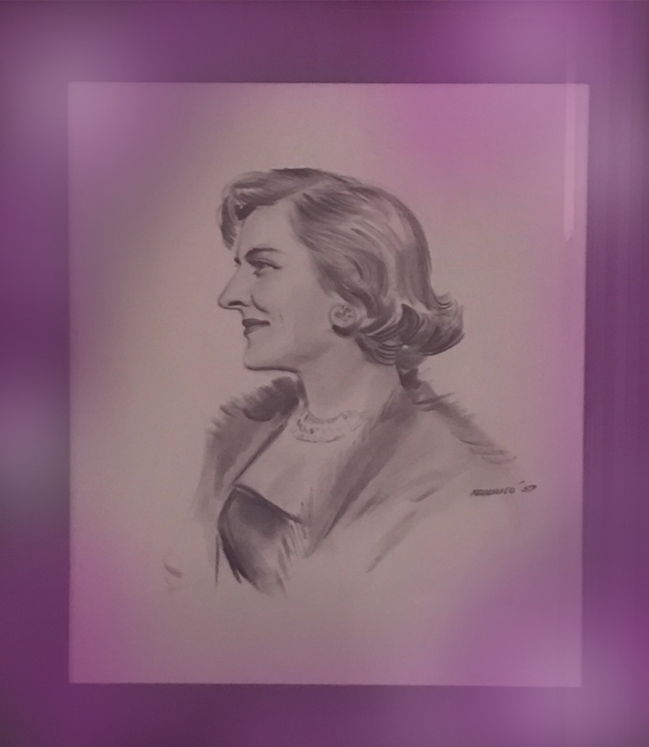 The thing about me... I'm a research addict and information junkie lacking any semblance of direction. I've been dubbed among my peeps as the expert on certain lifestyle elements and I'm fairly certain that some members of my family think I'm their personal concierge. Ive spent the better part of the last decade consuming a vast arsenal of directionless, yet amazingly useful information in the areas of (but not limited to): accessorizing (because accessories always fit), gifting, cooking, entertaining, fitness, mixology, florals and restaurants, plus all of the former's subcategories. It's all swimming around in my head waiting to be spewed at the nearest subject.
 
Enter You: It occurred to me that limiting my audience to just my friends and family was selfish. Why shouldn't others have access to the ADD riddled encyclopedia living in my brain? If the masses (my friends and family) are right, then you too can find enrichment from my semi-curated data base of cool shit. Think of me as your favorite friend. You know, the one that motivates you to be your best self but also occasionally spares you the patronizing pep talk and knows that you just need an enabler to overindulge with. I most definitely do not have it under control and I am a far cry from all those Ms. Perfects flooding your feed, making you feel less than. I'm about the journey, not the destination. (Also- I tend to sum up life with cliched expressions when I can't think of anything meaningful to say.)The truth is, as you may already know, I did not entirely spend the last decade surfing the web (curating info) and nursing a hangover (self care)... or being pregnant/birthing the world's most perfect little boy.  Sure, I'm guilty of some procrastination and over-indulgence, but when I wasn't partaking in the former, I was running the go-to accessory and gift boutique along Los Angeles's famous Ventura Blvd. Co-owned with my sister and favorite bitch on the planet, Mimi & Hy gained quite a loyal following for almost 9 years.
For anyone who knows retail though, the last decade has been a game changer for small brick and mortar businesses. Mimi & Hy's tenure was marked by some pretty intense evolution both personally and globally. The collapse of the nation's economy, our first black president, the accessibility of information and an arsenal of products at our finger tips. There were marriages, divorces, death and thankfully the birth of our children. Sadly, (but not sadly) Mimi & Hy the (brick and mortar) shoppe, could not sustain itself.
But Goonies never say die! Oh wait, wrong movie. Mimi & Hy never say die! At the core of the brand, its inspiration and namesake, are my grandparents Mimi & Hy. They knew all too well that sometimes life requires you to pivot and adapt to what "is". Though their physical selves left this world, their values live through those lucky enough to have been close by. There truly has never lived a more naturally loving and nurturing woman than my grandmother, Miriam (Mimi) and I like to think that some of that spirit rubbed off on me. The core, the essence and inspiration for this blog stems from the part of me that loves to nurture. With that said, it is with great pride and anxiety that I introduce the next phase in the evolution of Mimi & Hy.

Finds for your soul with no impulse control