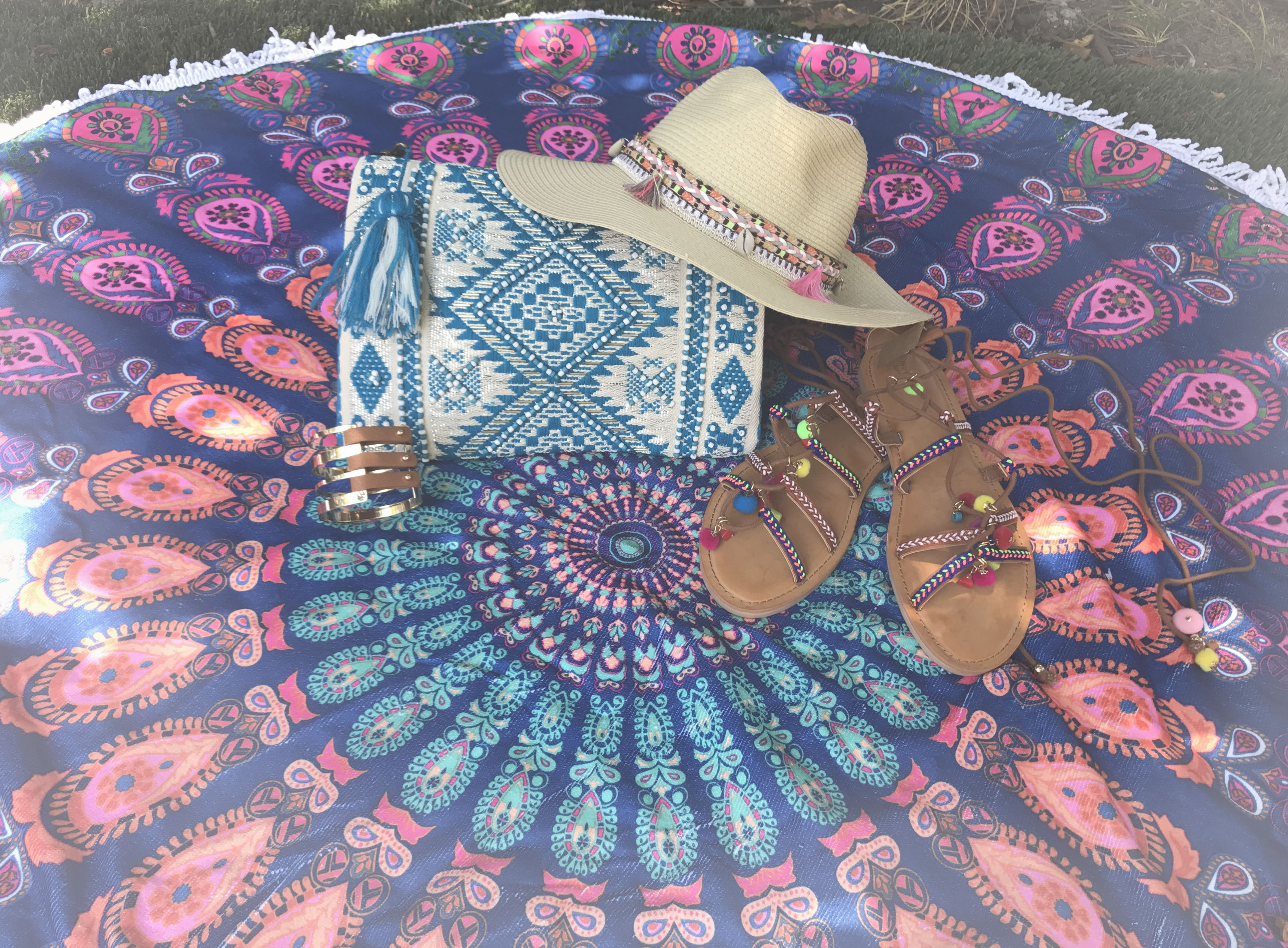 10 ESSENTIALS -
A CHIC SUMMER LOOK FOR LESS
   You would think that after owning a store for almost a decade that afforded me the title "accessory guru of the Val" (my words), I would always show up on point and dressed to the nines. Here is my truth. More weekdays than not, I pick up my child from school in the same workout clothes that I drop him off in, my hair in a bun, not even a swipe of chap stick or mascara... unless I skipped the previous night's face washing. 
   In the same way the best shrinks are actually the biggest wack jobs, this messy mommy (me) has her finger on the pulse and can curate an on-trend look without even breaking the bank. (I promise to never write in the 3rd person again.) With 4th of July just around the corner, plus summer shindigs, beach days and concerts at The Bowl, it's time to plan my Summer '17 look.
   With that said, I'm just not cool with spending $75 on a cotton tee anymore. Splurging on denim is another story entirely. A great pair of jeans will last years and good quality denim really does fit better. But when it comes to seasonal basics and of-the-moment accessories, there is just no need to spend a ton of money. There are so many diamonds in the rough from retailers like Target and Zara and this year I managed to curate an entire summer look for the same price I used to spend on one outfit... and you know what that means? There's room in the budget for botox... BOOM!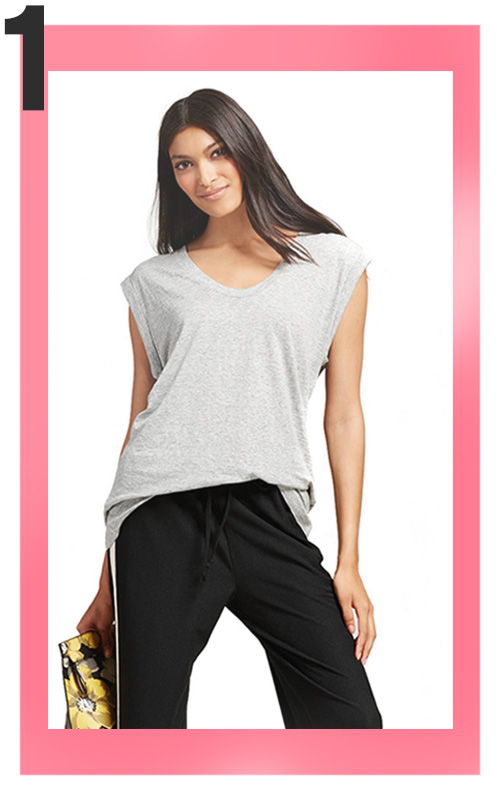 Slouchy Muscle Tank
Who What Wear x Target
$16.99
Since my toddler uses me as a napkin, I bought two in all three colors and welcome his baby bbq hands. 
Linen Tank
Zara
$15.90
Linen is so lovely in the summer. When I'm feeling a bit edgy, I'll wear this with a black bralet or maybe even a brightly hued bra for a sexy pop of color.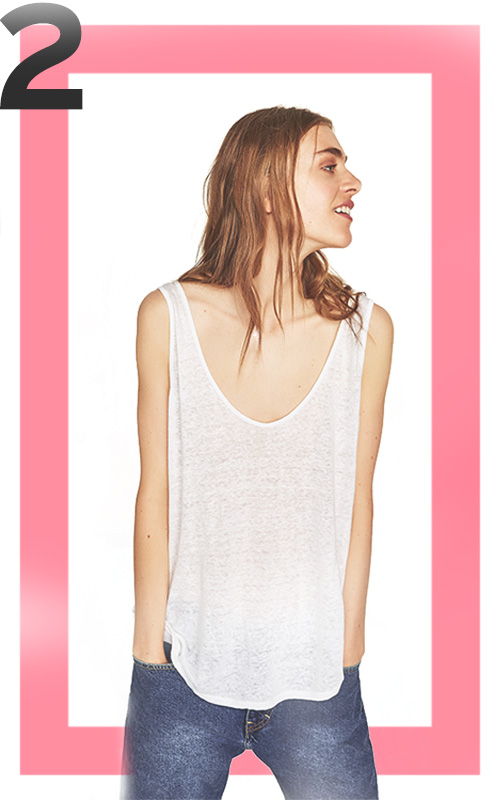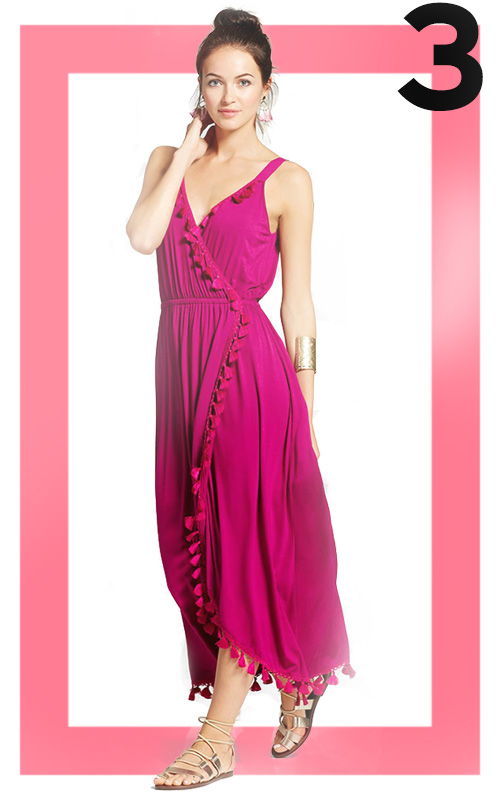 Maxi Dress with Pom Poms
Target $39.99
Something about this dress makes me want to take up Flamenco. Regardless, I have a gorgeous gold belt and cuff that will look amazing with this piece. 
Tiered Maxi Dress
Old Navy
$49.00
I can't believe this is from Old Navy. It looks like a $400 dress from Joie or Rebecca Taylor. Such a score. Clearly i'm feeling bright pink this summer but if pink isn't your thang, check out the other color options.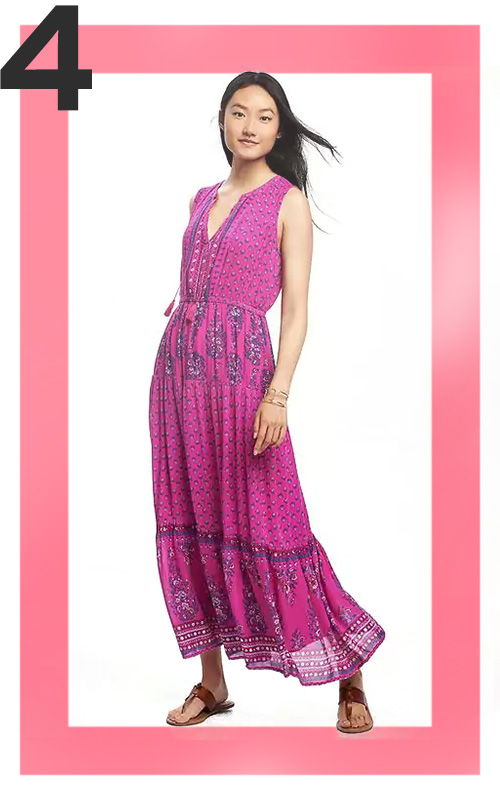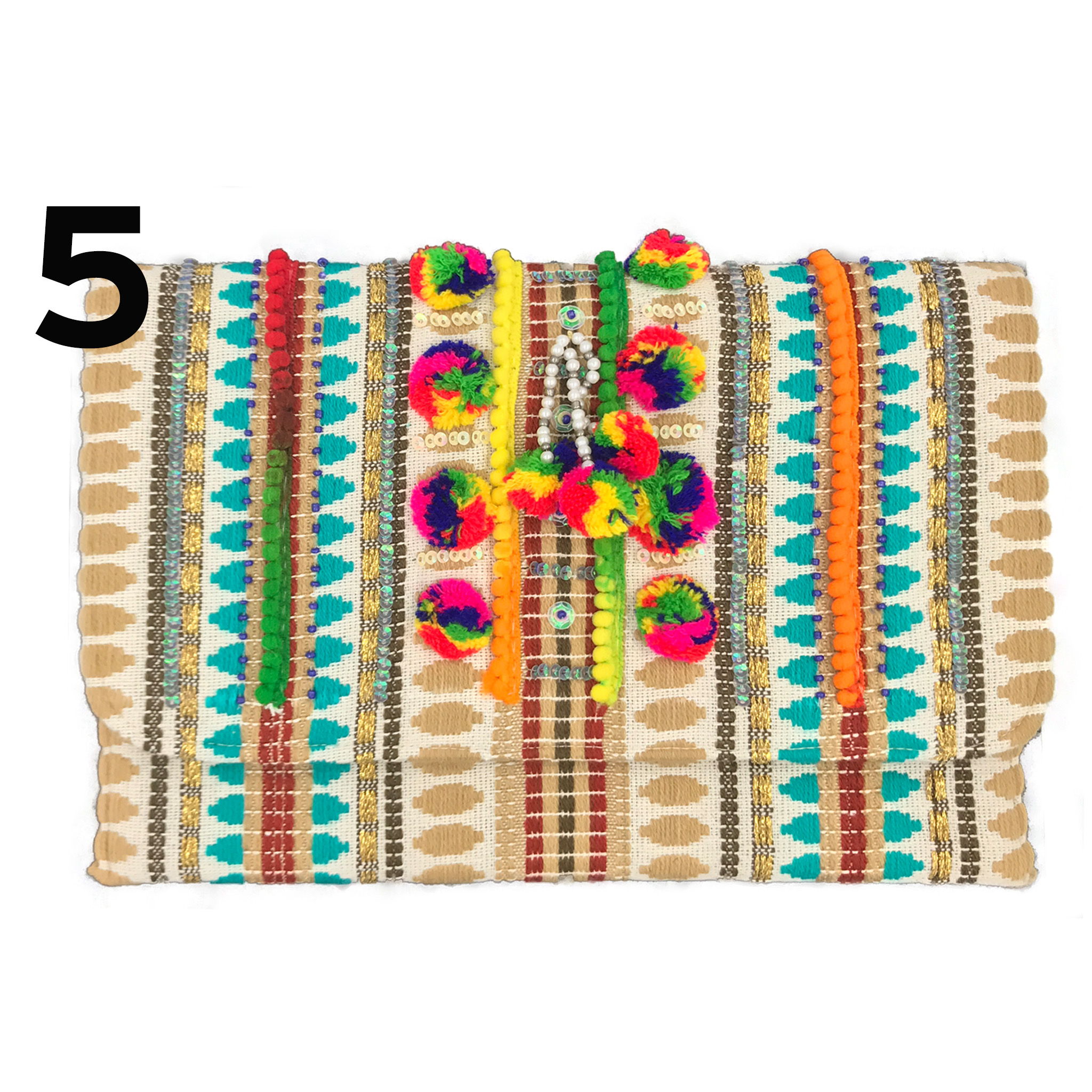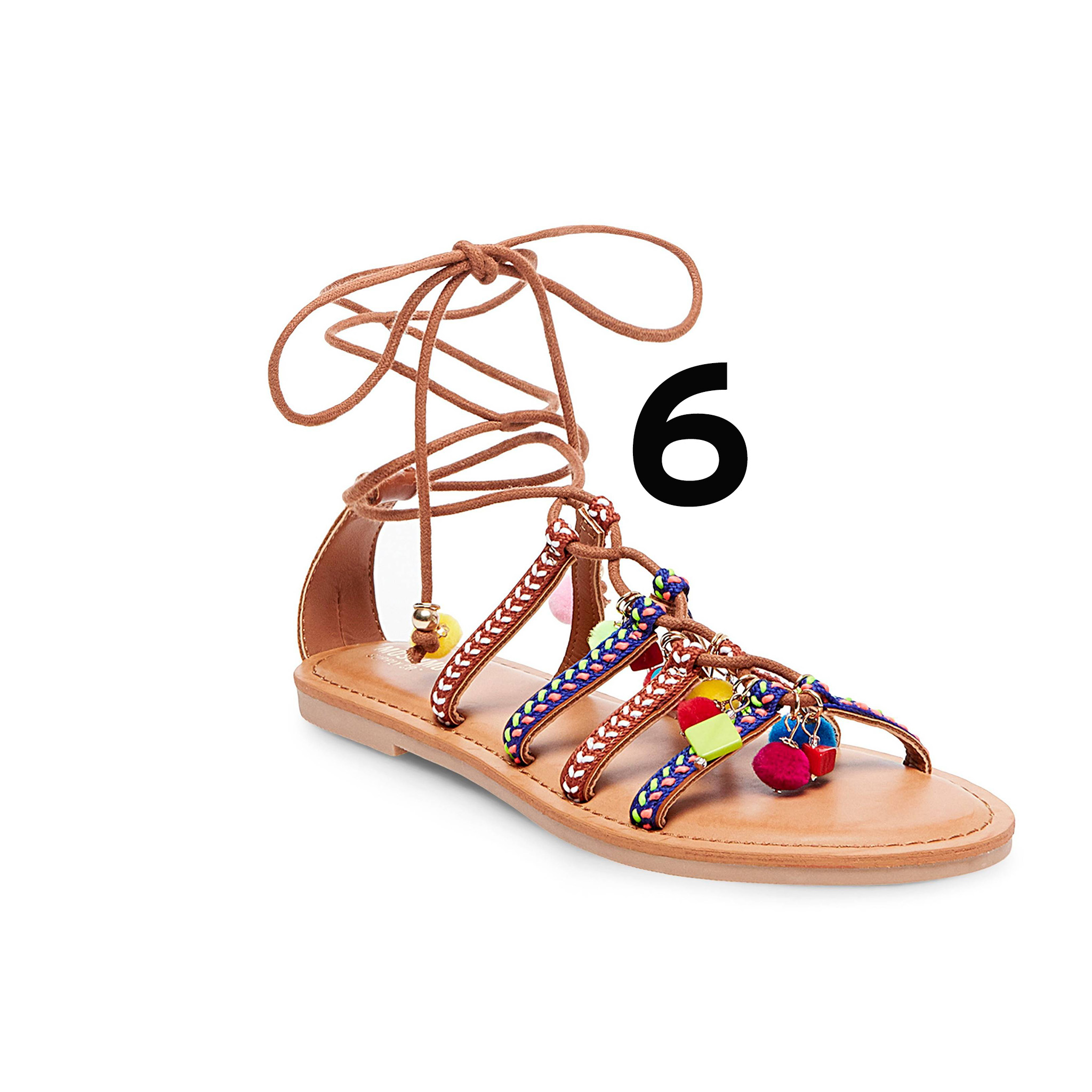 Gladiator Sandals
Mossimo
$29.99
This poppy pair of gladiators turns a basic tee and cut offs into a "brunch in the BU" worthy look.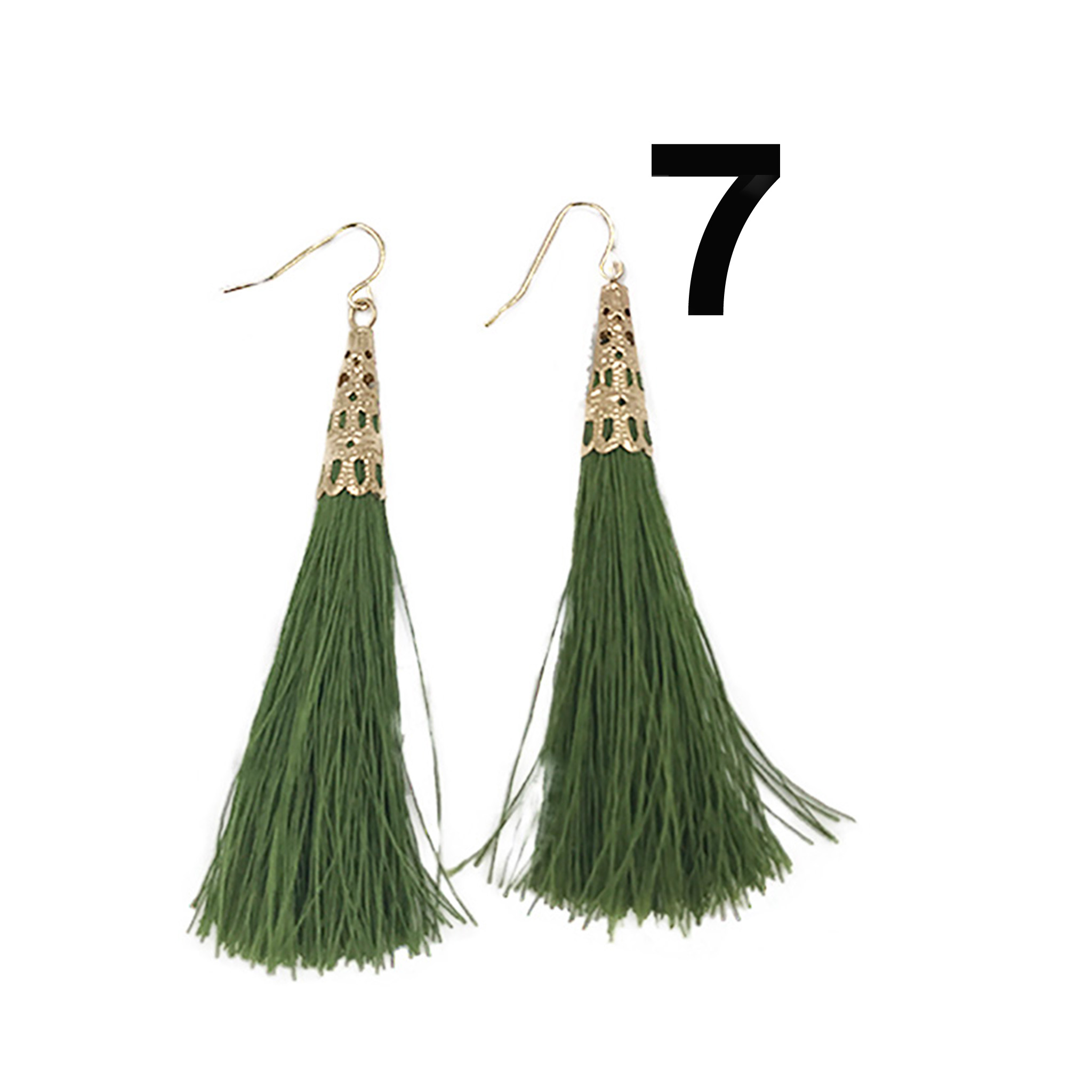 Tassel Earrings
Mimiandhy.com
$24.00
 Your messy bun will look effortlessly chic instead of just effortless with these breezy tassel earrings.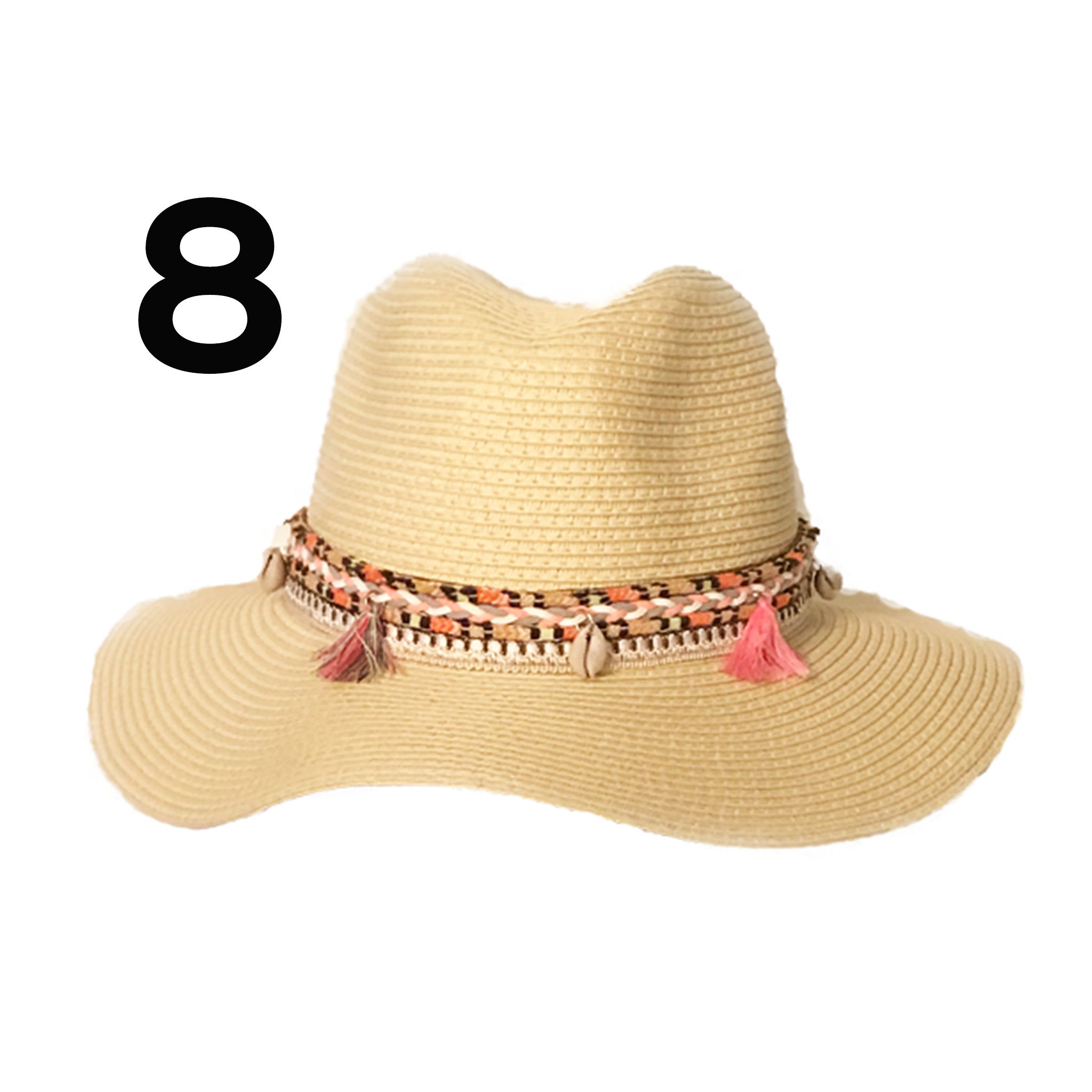 Embellished Straw Hat
Mimiandhy.com
$29.00
Repeat after me... Tassels. Don't forget the tassels! Oh, and protect that pretty face while you're at it.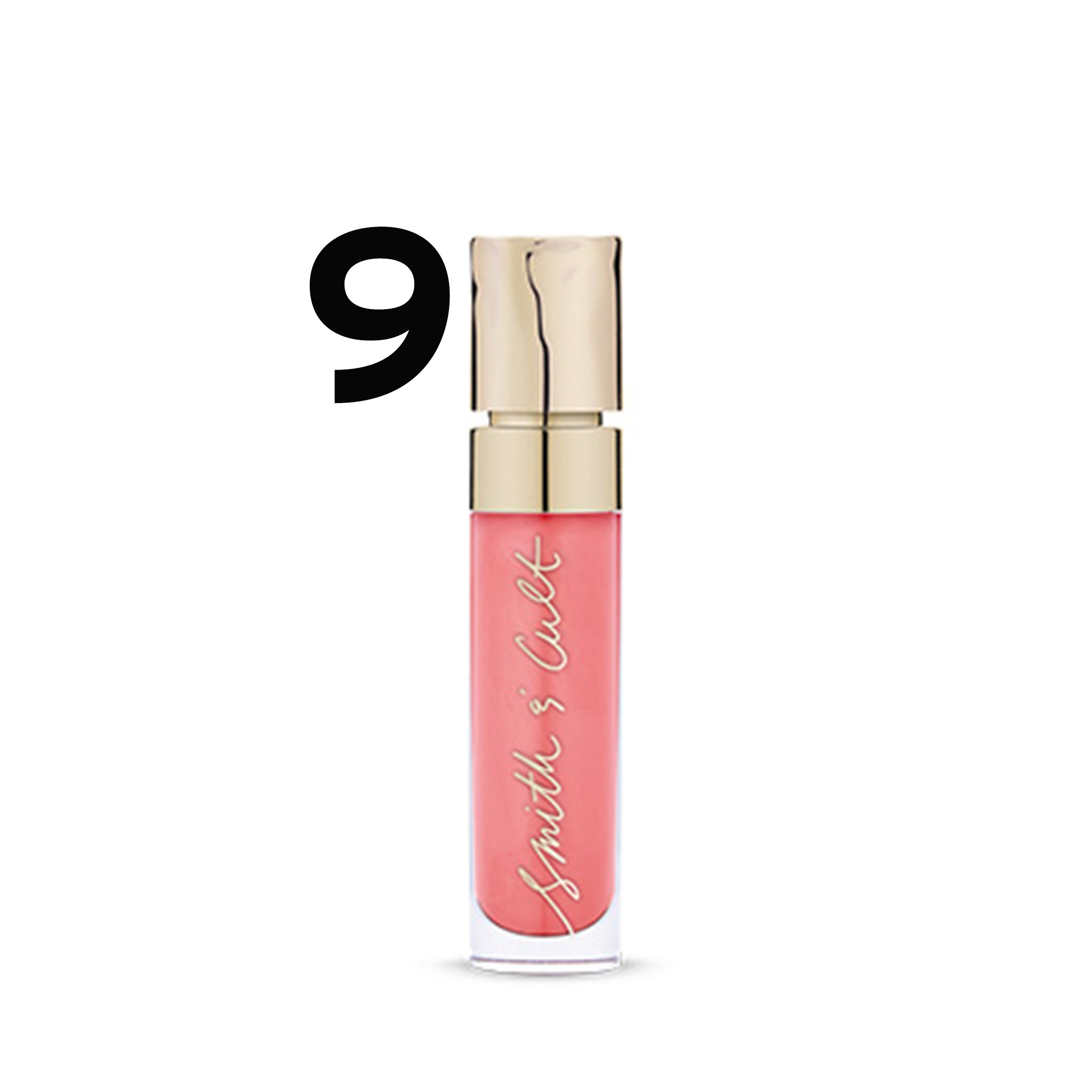 Smith & Cult Lip Gloss 
Available at The Facehaus 
thefacehaus.com
$22.00
Pucker your pretty pout with this
perfectly pink stained lip gloss.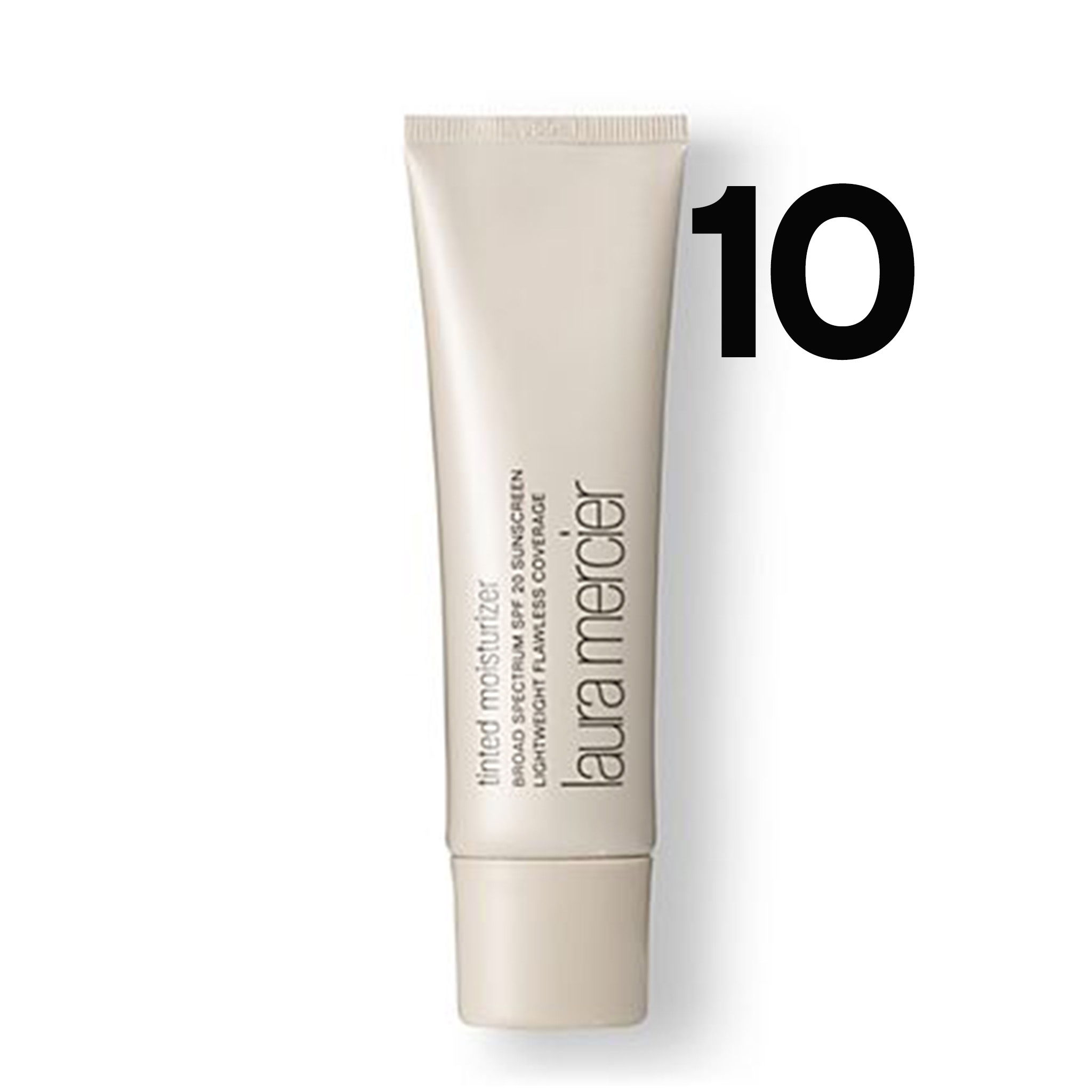 Tinted Moisturizer 
Lauramercier.com
$44.00
I use this tinted moisturizer as my foundation on hot summer days. It's got SPF 20 and gives me the perfect glow without the heaviness of foundation.